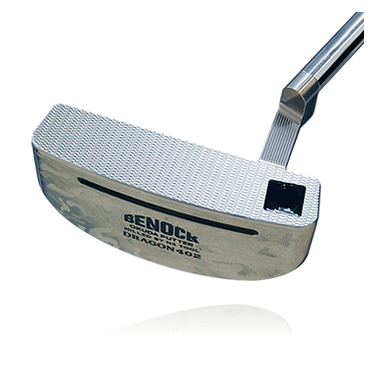 Benock's prototype putter made with haute couture is a long-awaited commercialization!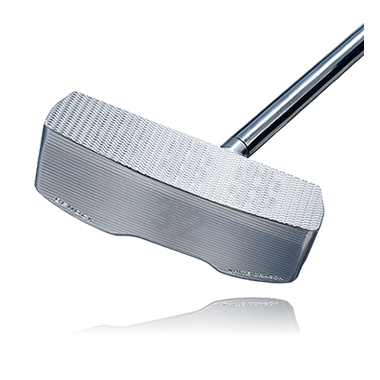 The next generation compact mallet type putter that is developed as a center shaft and easy to hand-down.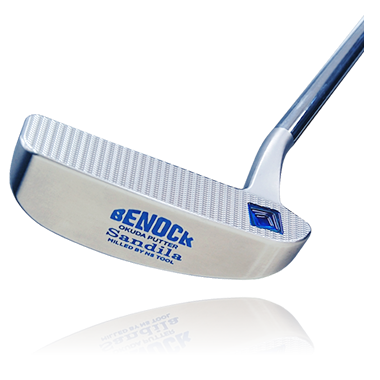 It is an unique shallow-flange designed putter that is developed for players who want to manipulate putters at hand. SANDILA is the model between "L" and "cash in".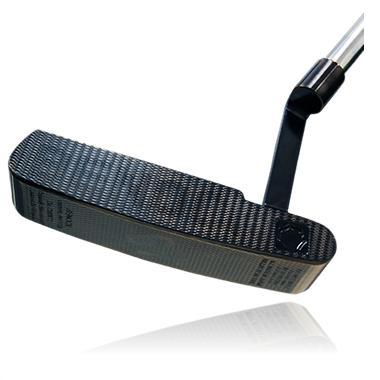 This blade type putter gives particular attention to detail, such as head shape and neck curved design.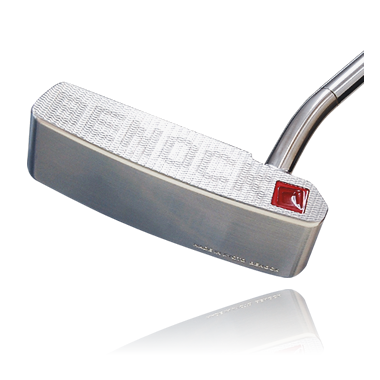 This designed between legendary Yanap and Kumbhira Tour Bent. The first putter developed for the golfers who have several putters advocated by Benock.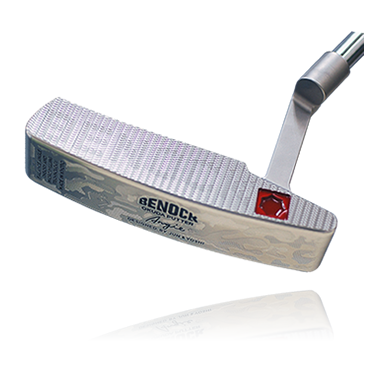 As the world's most beautiful blade one created together with Mr. Hatou, the founder of P-tune.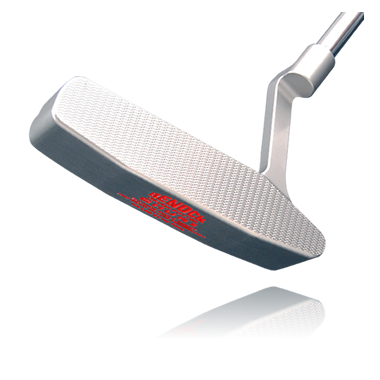 Composed of curved surface shape. Designed for a golfer who wants to swing "straight to straight".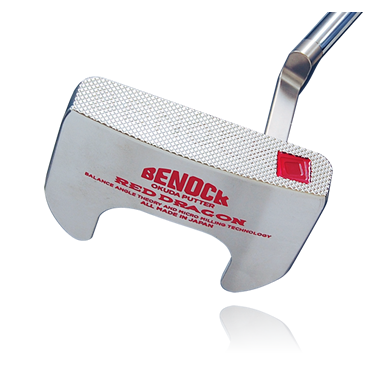 Easy to set up by expanding the sweet area, and it's make possible to provide a stable stroke.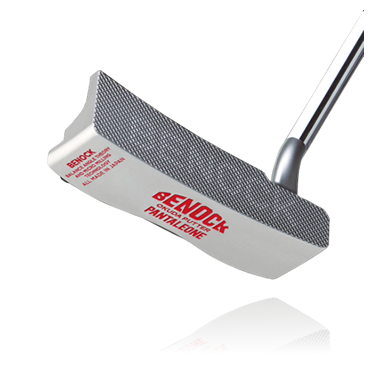 Produced an Itarian car designed by carrozzeria as a motif.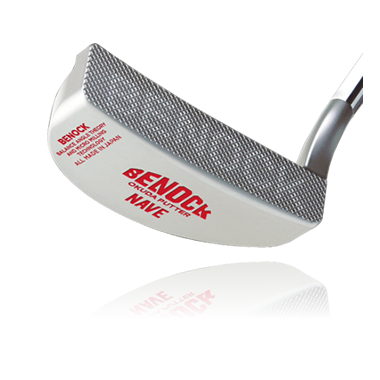 By connecting the blades behind the flange on curved surfaces, it is realized the seismic structure.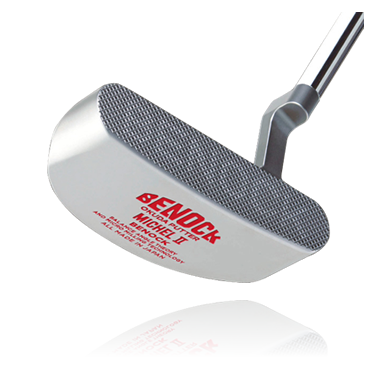 Easy to hold, realizing a stable stroke. By expanding the sweet area up and down.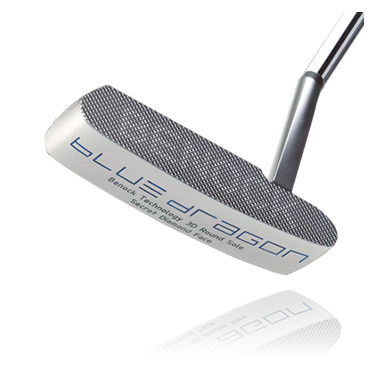 A reputation with easy to control swing, the reason why many golfers supoprt Blue Dragon.